Seebach Hidden Acres


Colored Boers





About Us
Once again, Welcome to Seebach Hidden Acres Colored Boers!

We are located in Southeast Ohio!

As a child I took 4-H wethers to our local county fair every year. My parents always purchased animals every spring for me to show with. We never dove into breeding our own.

Shortly after my husband and I were married we decided to dive into the adventurous world of breeding registered boer goats.

We have been in the business for over What an interesting, never boring adventure we have enbarked on.

Our oldest son, Jared, is almost 7 years old and is enjoying the goats and certainly loves giving them "cookies"!

We welcomed our second son Kadon in December 2012! He is already loving "making the babies nice"!

Isaac joined our crew spring of 2015! I can't believe the final addition to our family is almost 2!!​​

We will have boer kids for sale mainly in fall and spring of every year! Visit us on Facebook often for the most updated information!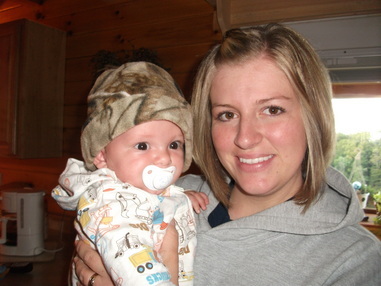 Jared Thomas, 8 1/2 months old!


I just love this picture!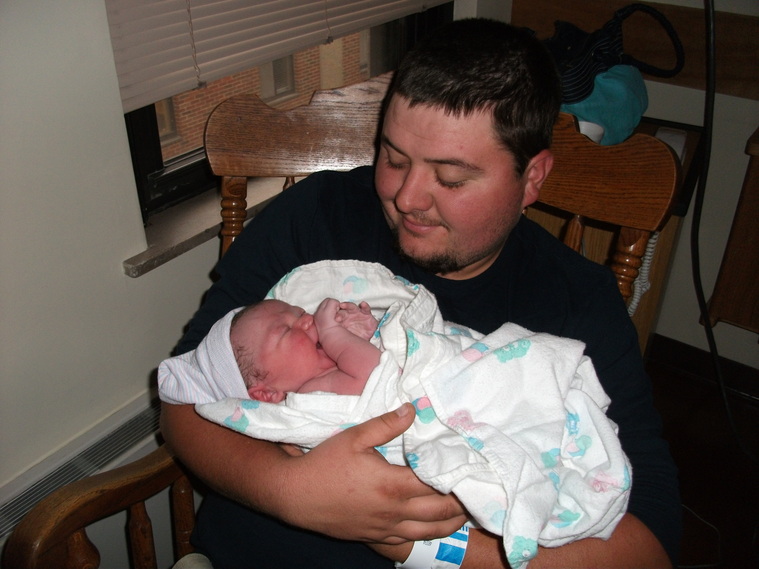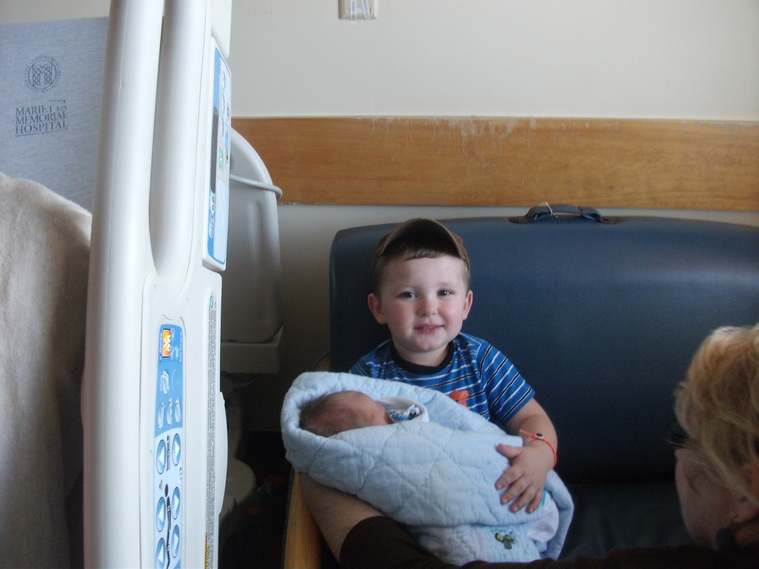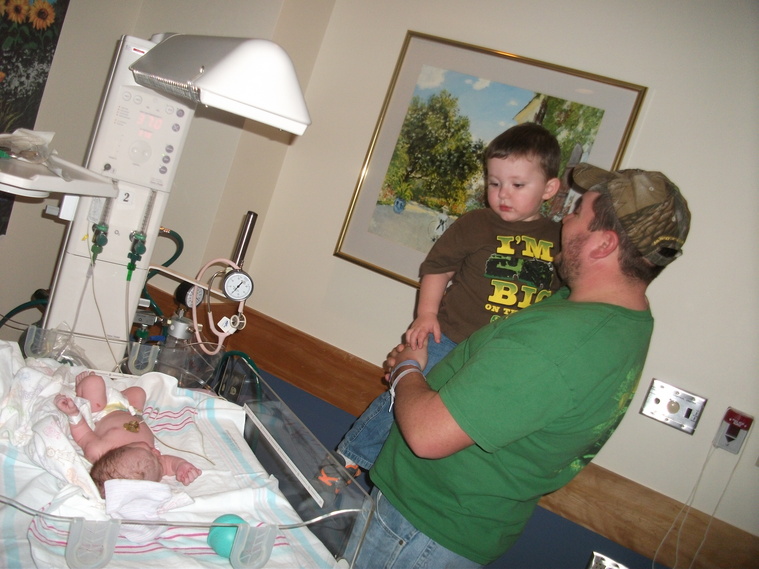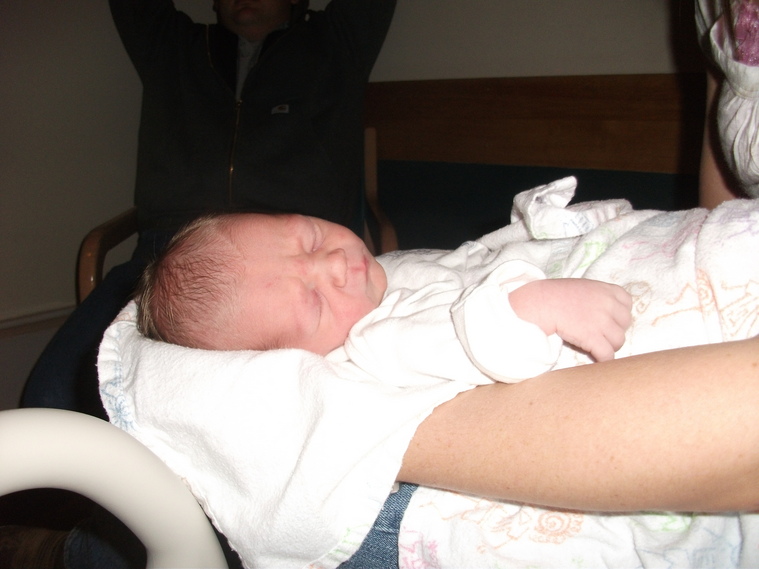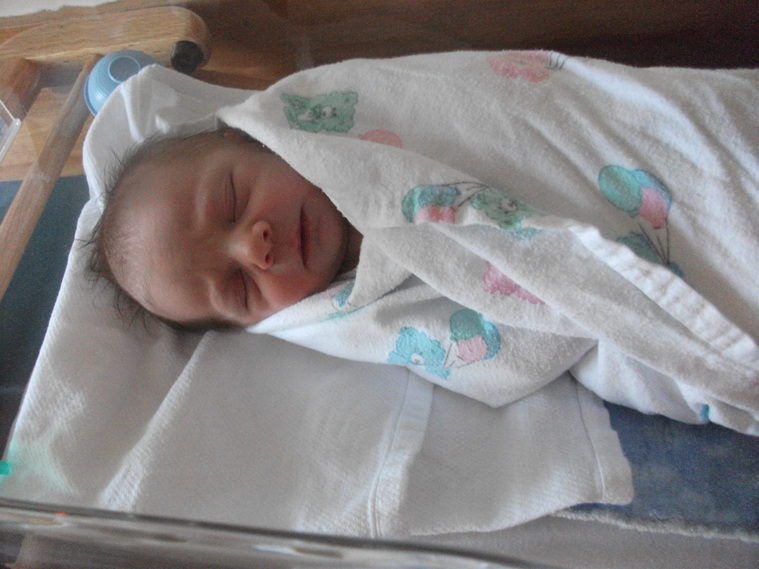 Kadon Jaycob 12/4/12 11:10AM 6lbs. 3oz. 17 3/4 in. Welcome to the Farm little man!